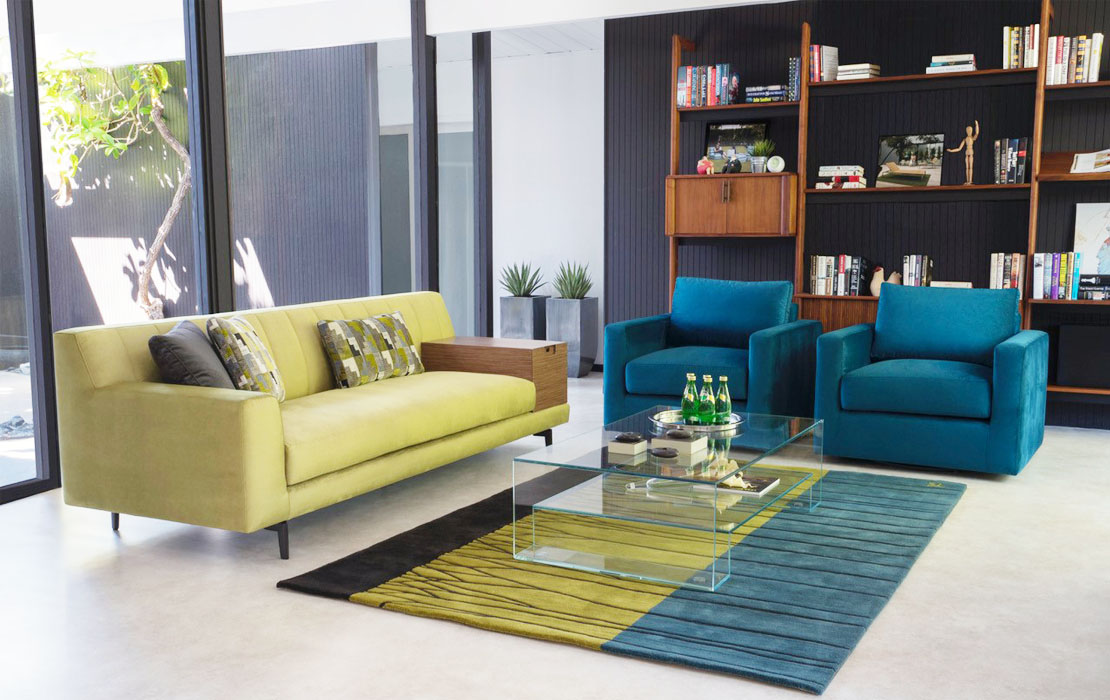 Our story of +40 years
Of designovation
Discover the intricacies of America's foremost contemporary furniture manufacturer. For over 40 years, DELLAROBBIA continues to be the ultimate source for creating the quintessential contemporary environment. DELLAROBBIA's critical eye for European craftsmanship and recognition of timeless modern designs, sustain our reputation of unflagging determination to build the best product inside out, here in the USA and Thailand.
DELLAROBBIA's commitment to enduring quality, customer satisfaction, shows in our final products. From unequaled frame strength , to white feather down filling, surging of all seams, unsurpassed tailoring and hidden pillows, this commitment to quality reveals itself as the years go by. By combining the latest in technology, materials, tailoring and maintaining a hand crafted quality we achieve the timeless contemporary classic.
Our passion for details and purity of style refect today living.